5 Cool Pride Month Events Happening in Houston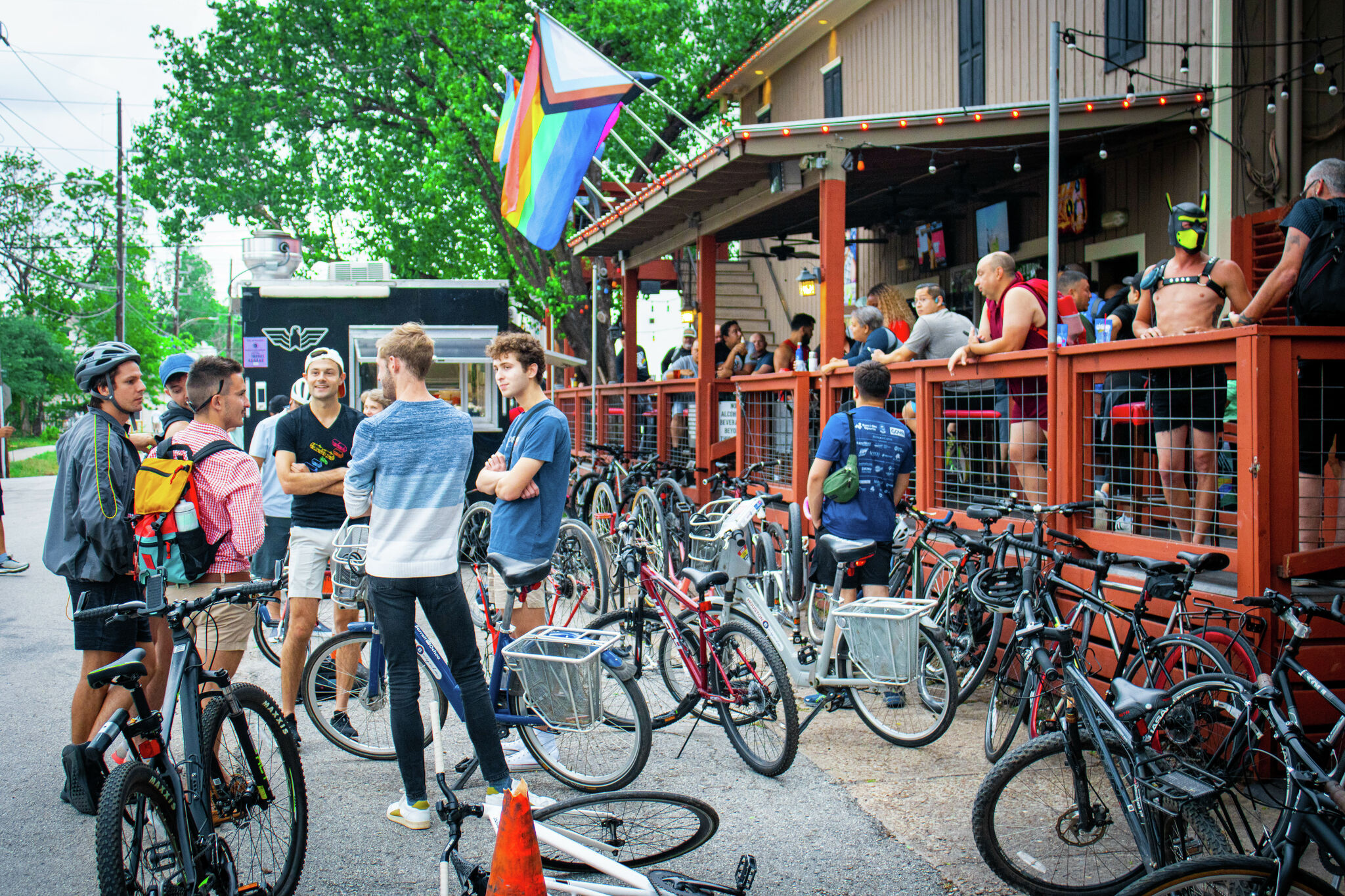 June is Pride Month, which means more rainbow cakes and rainbow cocktails — all rainbows, by the way — than you can count.
Many Houston restaurants and bars are hosting specials this month, with some donating to LGBTQ+ advocacy organizations such as the Montrose Center and the Project Trevor. Local gay bars like Eagle, Ripcord and lesbian spot Pearl Bar host Pride nights with DJ sets. And of course, the Houston Pride Parade will be happening downtown on June 25th.