Aldi store development finally looks ready for Preston outskirts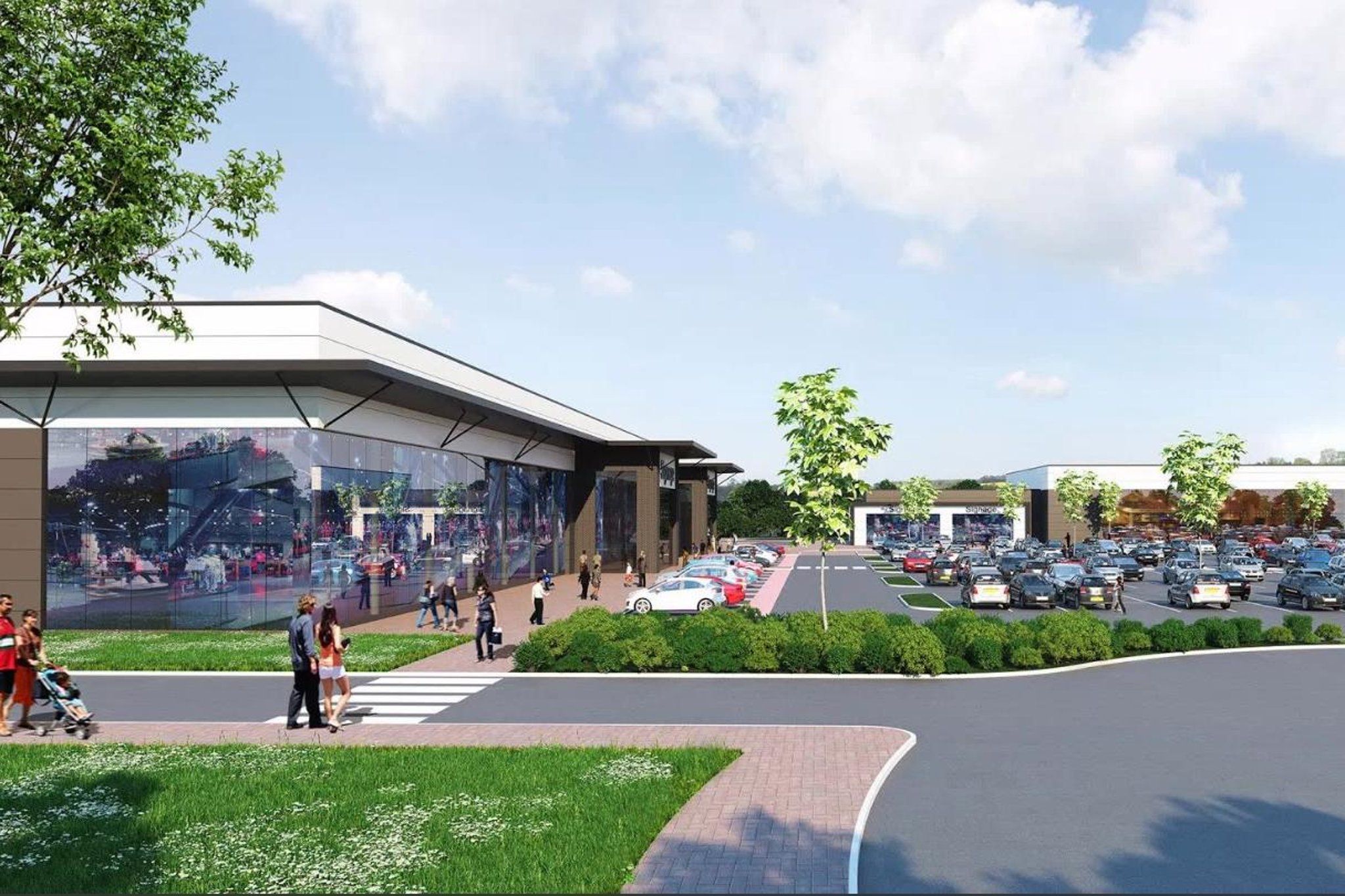 A decade after a retail food store was first suggested on the Tom Benson Way plot, the town council is about to give its approval.
The revised scheme, which also includes, will be presented to the planning committee on Thursday, with council officers recommending that it be given the green light.
The local authority has settled a disagreement over how much the developer should contribute towards affordable housing, school places and the improvement of the adjacent household waste recycling centre.
How the new local center could look at Cottam.
Read more
Read more
Plans for Preston's fifth Aldi supermarket sees the city's shop war escalate
BXB Cottam Properties Ltd argued that a community infrastructure tax of just over £1million would have rendered the project unviable.
Now a reduced figure of up to £411,718 has been agreed and the scheme is expected to be approved when debated by councillors.
"While it is regrettable that this application cannot provide all the levels of infrastructure required by the policy due to financial viability, the proposal would bring social and economic benefits through significant investment in construction and a significant number of new jobs in retail and commercial development," says a report to the planning committee.
The old Cottam brickyard around 1986
"The proposed project would provide a district center and allocated strategic site, which would serve future residents of the development, as well as the existing community within Ingol, Cottam and the strategic location of North West Preston.
"The proposed development would also create important connections to the local pedestrian and cycling network and provide the opportunity for new and improved bus services."
The planning submission to the committee on Thursday includes a full planning application for the 1,785 sq m food store and master plan for commercial units, as well as 229 parking spaces and 89 new homes.
The 5.6-hectare former brickyard site, empty and abandoned for decades, already has 114 homes currently under construction under previous planning applications. It also has a local nature reserve.
The first plans for a supermarket were submitted in 2012 along with a marina, pub/restaurant and further commercial properties and offices. A later application in 2015 included a health center and gas station.
The current plans were first approved in March last year, subject to agreement on an Article 106 contribution from the developer.
But that was not realized after BXB Cottam Ltd questioned the viability of the scheme if it was forced to pay more than £1million – £407,000 for commercial properties and £652,000 for l residential element of the plan.
"The application was subject to a viability assessment which determined that the proposed development would only be viable with developer contributions up to a maximum of £411,718," the officer's report adds. .
Objections to the scheme have been lodged by Ingol and Tanterton Ward Council and Lea and Cottam Parish Council, primarily over road safety concerns due to planned access from Cottam Avenue which has two schools primary schools, a crèche and a nursing home nearby.