Bike Shop Plans Move to Grandin Mick-or-Mack Building | Economic news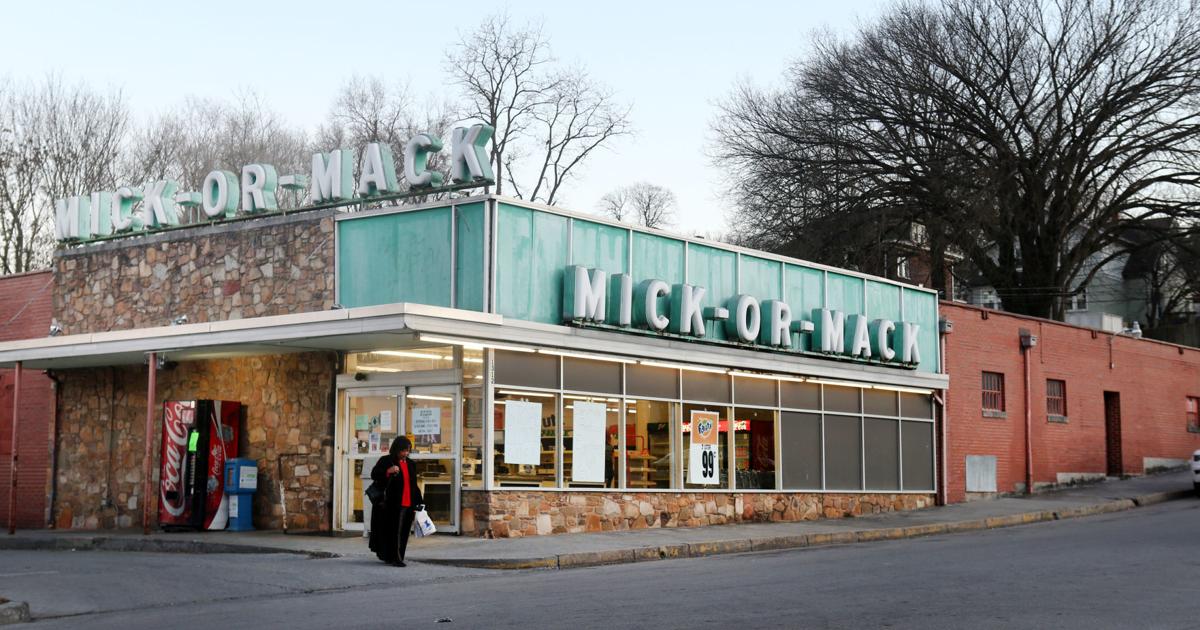 The former Mick-or-Mack grocery store in Grandin Village is to become a bicycle store.
The Cardinal Bicycle store at 1502 Grandin Road will close and the business will move to the 11,000 square foot building on Winborne Street, according to a company press release. Plans for the new space are still in the design phase.
"I am thrilled to grow Cardinal while honoring the iconic Mick or Mack," owner Whit Ellerman said in the statement. "My goal is to build on Cardinal's 43-year reputation as a reliable and accessible store for all cyclists, and to continue to make bikes fun and accessible to everyone."
The Mick-or-Mack property was sold to South Jefferson LLC, which is also affiliated with the River and Rail restaurant in South Roanoke, for $610,000 on January 6. The longtime neighborhood grocery store, which opened in the mid-1950s, closed Dec. 31.
Cardinal plans to close its Grandin Road store on January 25, according to the press release. It expanded to this space, which previously housed Starlight Bikes, in 2019. The sales will begin on Monday.
The original Cardinal store on Orange Avenue will remain open and continue to serve the Roanoke cycling community, which the company has been doing since 1977.
Get the latest local business news FREE to your inbox every week.