Hailwood will be celebrated at the Stafford Classic Bike Show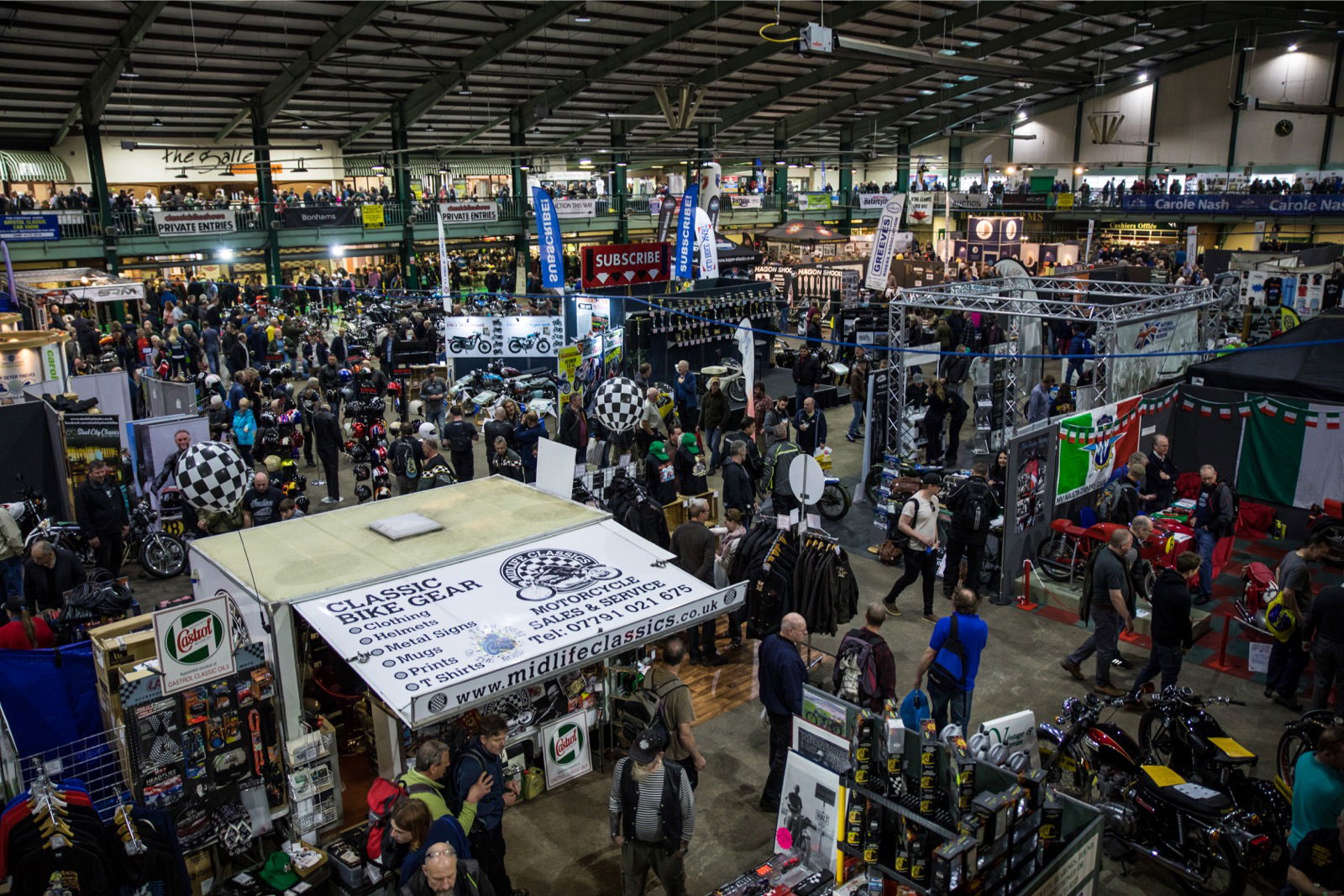 The 2022 International Classic Motorcycle Show will take place April 23-24 and will see a celebration of Mike Hailwood's career.
Hailwood won nine world motorcycle titles and 76 two-wheeled Grands Prix during his illustrious career, which also included a foray into F1, and arguably the most famous TT victory in racing history.
Hailwood's son, David, will bring several artifacts to the Stafford show this year. These will include the George Medal which Hailwood received for saving Clay Regazzoni from his burning BRM F1 car at the 1973 South African Grand Prix; as well as his 1978 Isle of Man Formula 1 TT podium cap; and a scale model of the Manx Norton which was awarded to Hailwood by the factory after his victory in 1961.
In addition, the contract offered to Hailwood by MV Agusta for the 1966 season which stipulated that Hailwood would be Giacomo Agostini's number two driver, and was later torn up by Hailwood, will be present at the show, along with 40 other exclusive items from the collection of the Hailwood family.
However, the stories aren't told by artifacts, which is why there will also be several Hailwood-era racing heroes attending the show. These will include Chas Mortimer, Ian Richards, Helmut Dahne and Alex George.
They will chat with Eurosport BSB commentator Jack Burnicle about their respective careers, as well as Hailwood himself and that legendary, legendary 1978 TT.
Finally, Hailwood's mechanic for the 1978 TT and former British Champion, Roy Armstrong, will be there to chat about Hailwood, and he must have some pretty unique stories to tell about Mike, and that 1978 TT.
You can find out more about this year's International Classic Bike Show and get your tickets here.