Vigilante climate activist group deflates Bay Area SUV tires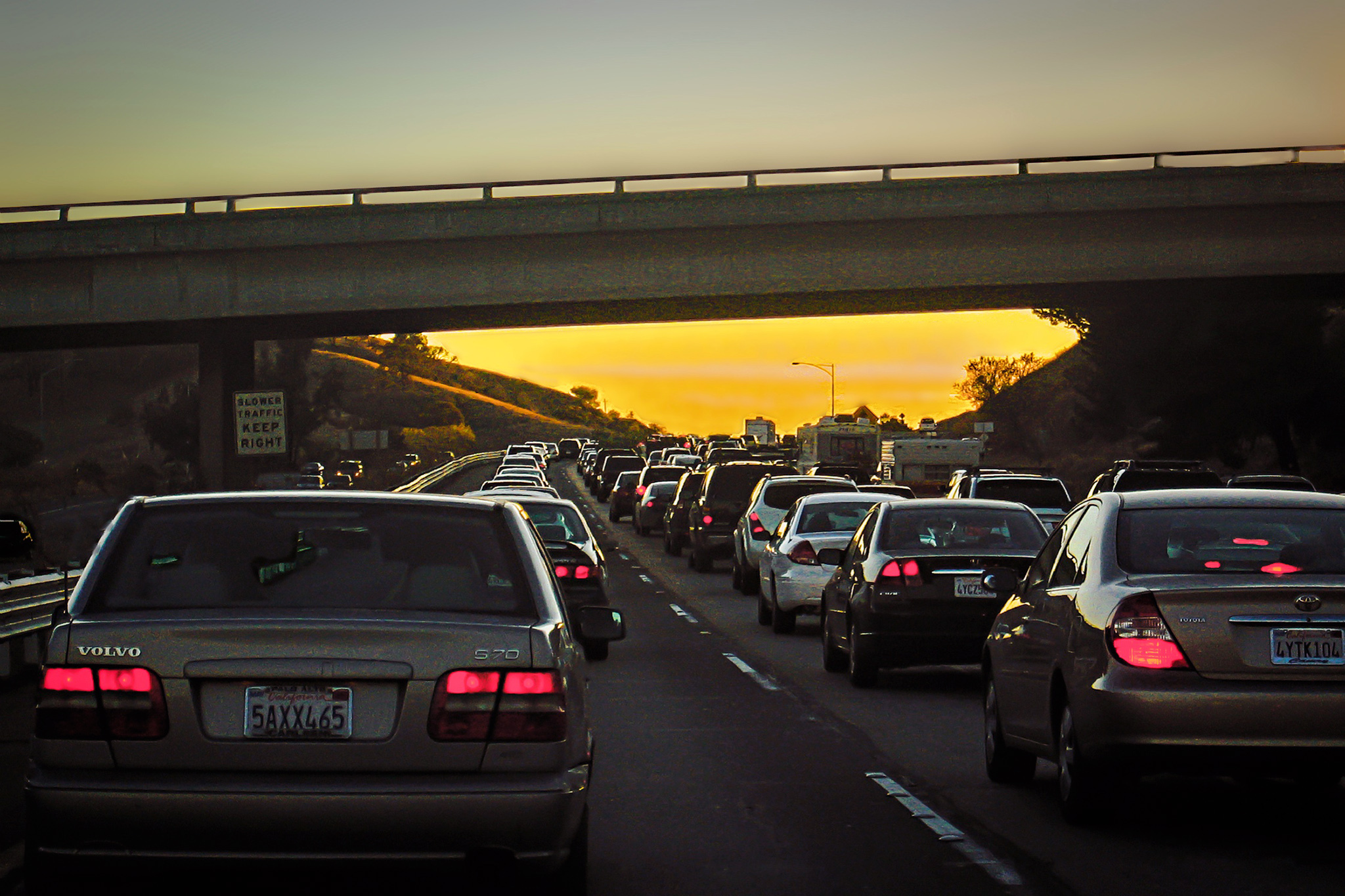 "WARNING – Your gas guzzler kills. We've deflated one or more of your tires. You'll be angry, but don't take it personally. It's not you, it's your car.
Letters placed on windshields, along with said deflated tires, are what greeted several Bay Area drivers on the morning of July 5. The letters contained a message written by an international group that deflates the tires of SUVs and other larger vehicles in the name of fighting climate change.